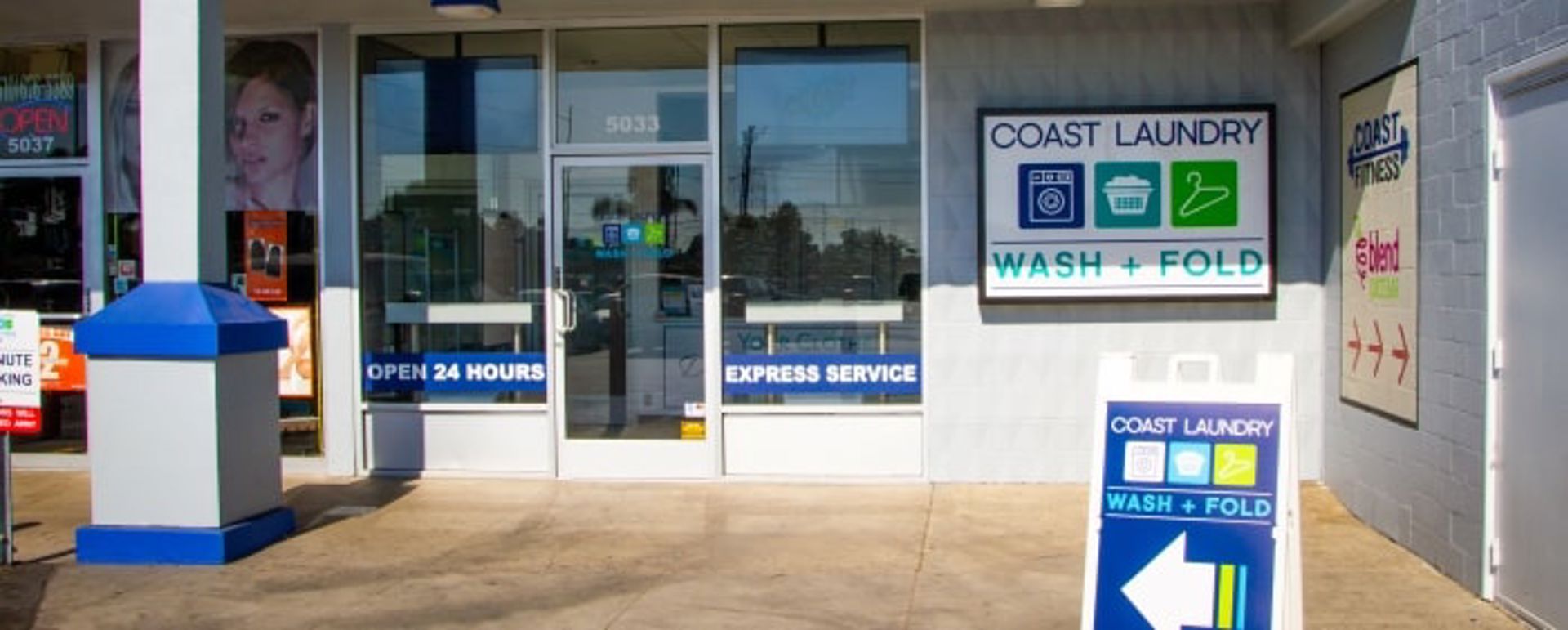 Drop Off Your Laundry for Wash, Fluff and Fold Service in Hawthorne
Wash + Fold Laundry Drop-Off Service Featuring Ozone

Tired of doing laundry?  Note enough time in the day?  Too many other responsibilities?  Let Coast Laundry - Wash + Fold do it for you.  Just give us 4 minutes!
Our Drop-Off Service is a great way to make your life A LOT easier!
Working Professionals that want to spend their weekend relaxing, not doing laundry.
Folks that just don't like doing laundry.
Gyms, Hotels, Hospitals and Schools
Leave Your Clothes With Us
Get On With Your Busy Day and We Will:
"Ozone" your clothes
Sort by color
NOT combine your clothes with other customers
Use first grade cleaning formulas
All clothes will be professionally folded and bagged
Pants and collared shirts will be hung on hangers if requested
Special instructions and preferences will be followed and retained for the future use.
4-Minute Drop Off Laundry Service:  2 Minutes to Drop Off + 2 Minutes to Pick Up. We'll text you when it's completed.
Nice and Simple! Our laundry plans are all-inclusive. No additional fees.
Price includes washers, detergent, folding, bagging, hanging and hangers.
Our Washing Products
We are working towards using only 100% green certified products for our Wash + Fold Drop off Service by using environmentally friendly products and no harmful chemicals and perfumes.
We use wool dryer balls and environmentally friendly scentless dryer sheets to avoid the heavily-scented dryer sheets.
We will provide reusable laundry bins to put dirty clothes into and a reusable laundry tote to pack clean clothes into, which helps us reduce our need for plastic packaging.
**Any customer who wants to use his or her own desired products can provide them to us and we will use them as directed.