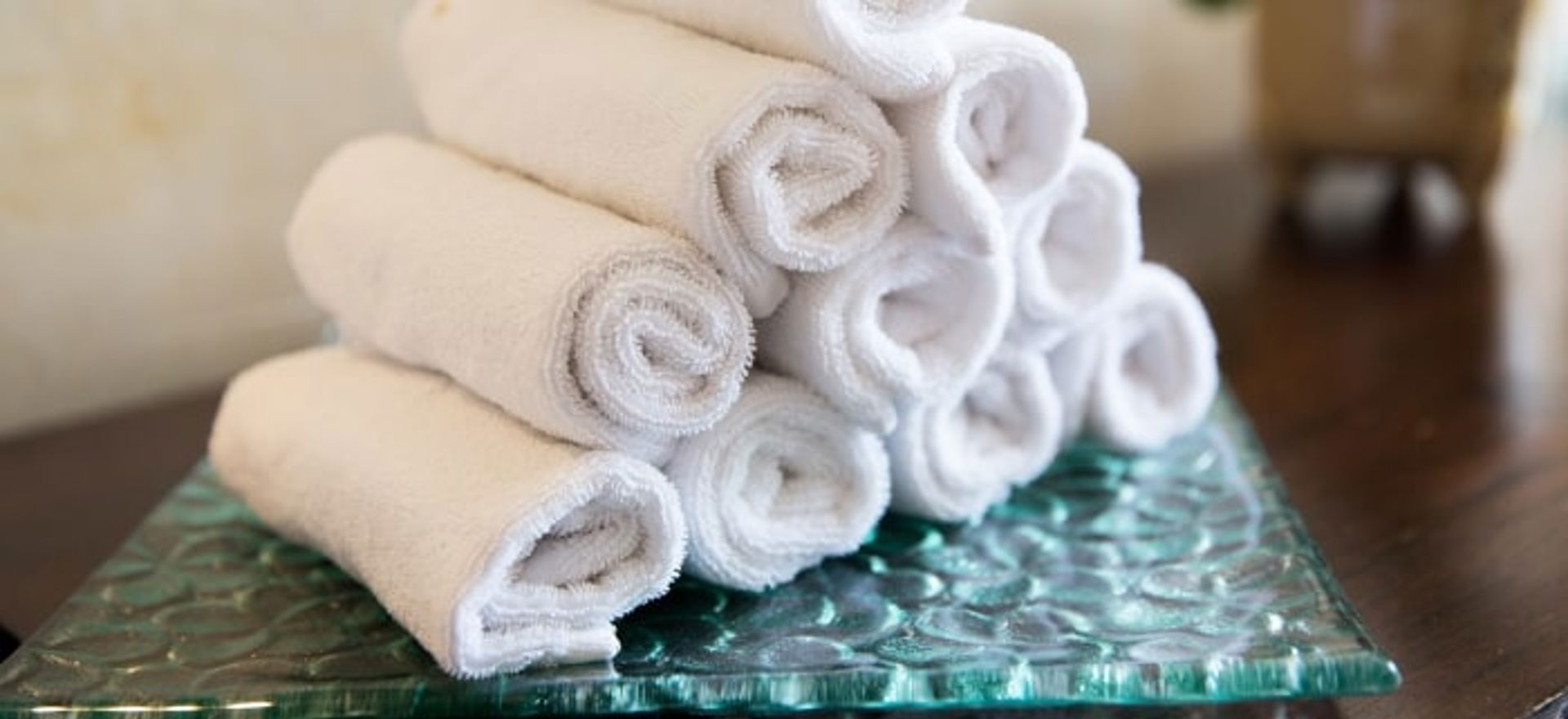 Towel Laundry Service in the South Bay
We offer a towel cleaning service for any business that uses a large amount of towels daily. Trying to keep up with the towel laundry can be exhausting. It puts a strain on your employees and your in-house equipment.
Hair Salons
Spas
Nail Salons
Gyms
We will wash, dry, and neatly fold each towel to your specific instructions. They will then be bagged for delivery, locking in that clean, fresh smell. All your towels will be washed using our Ozone laundry system. Ozone removes odors, leaves your towels feeling softer, and extends the life of the towel.