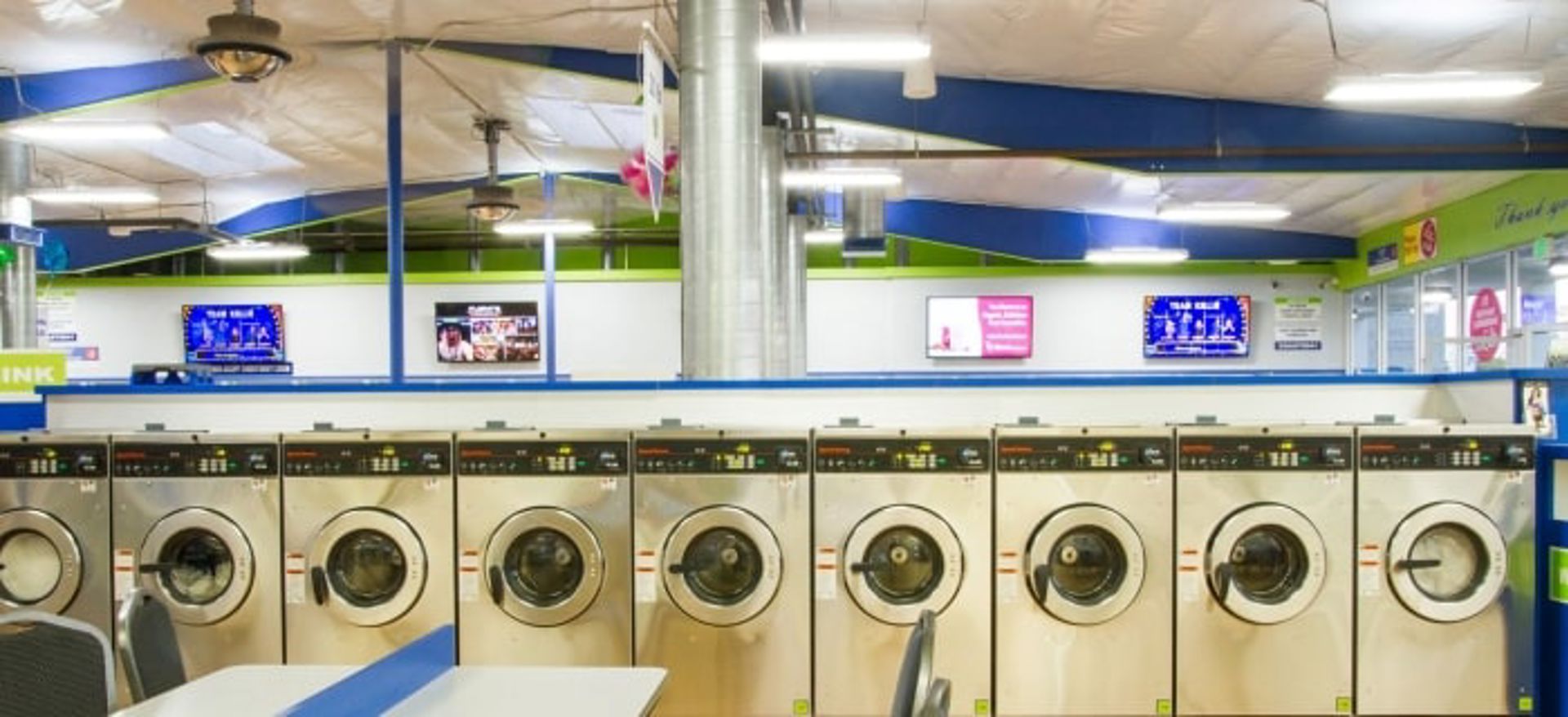 Environmentally Friendly & Sustainable Laundry
Laundry is a highly resource and time intensive task. Therefore our small combined efforts can make huge changes towards sustainability.
Reduce, Reuse, Recycle
This Is How We Make An Impact.
Being sustainable and lessening our environmental foot print is one of our core missions at Coast Laundry. Here is what we are doing currently.
Water/Sewer:
We use top rated commercial equipment that allows more laundry per pound to be laundered with less water/electricity than conventional top load machines and smaller home washers. Less water needed in the wash process means there is less grey water leaving our facility as well.
Natural Gas:
Our high G-Force spin cycles on our washers helps wring out excess water cutting down on dry times tremendously. Most normal loads of clothes will dry in 30 minutes. 40 minutes for towel and heavy clothing.
Soap:
We use Ecos Brand detergent (scented or unscented) for our Wash N Fold Laundry Service. These soaps are plant based and hypoallergenic.
Packaging:
For our Wash N Fold Laundry Service we provide multi sized reusable laundry totes and bags for hauling dirty laundry and packing clean laundry.
Recycling:
We are continually working to reduce the amount of waste that leaves our facility, and we are constantly filling up our three large recycling bins with empty detergent bottles, cardboard packaging, plastic, cans, bottles, and anything else we find that is recyclable. As our customers become more and more conscious of which bins they are throwing their trash into, we're taking less and less trips to the dumpster which means less trash being burned or filling up landfills.