24 Hour Wash and Fold Laundromat with Pickup & Delivery Service in Hawthorne, CA / South Bay
24/7 Services Available at Coast Laundry - Wash + Fold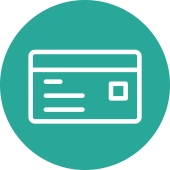 Self-Service: Card Operated Laundry
Our Sparkling Clean, Top Rated,  State-Of-The-Art Facility Makes Doing Laundry a Pleasant Experience.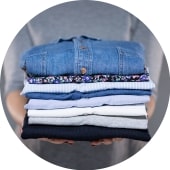 Full Service: Drop Off Wash + Fold Service
Save Yourself Time and Money - Let Coast Laundry Take Care of Your Laundry.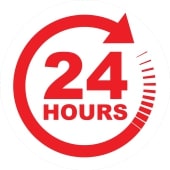 Open 24 Hours to Serve You
Our Facility is Open 24 Hours - 7 Days/Week, Plus All Holidays.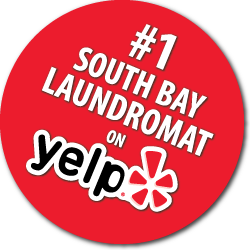 Rated #1 South Bay Laundromat on YELP
We Are Grateful to Be Your Laundromat of Choice and We Will Always Work to Exceed Your Expectations.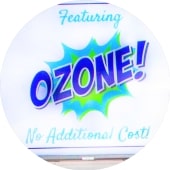 What is Ozone?
Ozone is "Active Oxygen", Nature's Special Element. Ozone Destroys Bacteria, Viruses, Mold and Mildew, While Eliminating Spores, Fungus, Oil and Other Contaminants, Leaving Your Clothes) Clean and Sparkling Clear.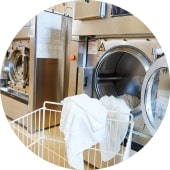 About Coast Laundry
Coast Laundry is where people feel comfortable, respected and are pampered. Our goal is to go the extra mile and have you enjoy doing your laundry in less than 1 hour! We also want to be as "green" as possible so we sustain the environment for our children and future generations. We have installed the most advanced and energy efficient Speed Queen washers and dryers available and look forward to seeing you very soon.