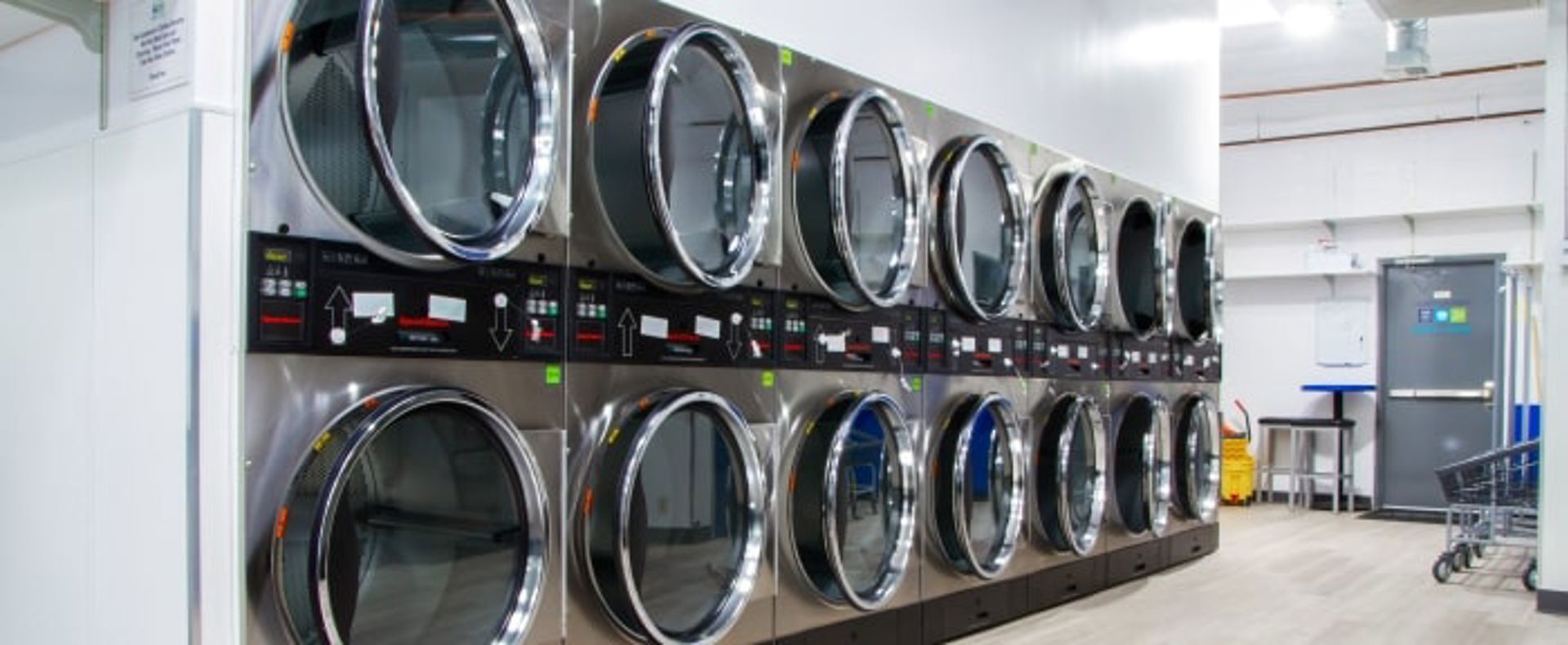 24/7 Commercial Laundry Service with Pickup and Delivery In The South Bay
Quite a few commercial businesses generate significant amounts of laundry, but lack the facilities to properly care for it. Even if you are able to keep up, you may be dedicating significant resources to managing your commercial laundry. Why not leave your laundry service to us instead? Coast Laundry - Wash + Fold offers commercial laundry pickup and delivery services to meet all of your company's needs.
Which Industries Are Right For Commercial Laundry Services?
If your business creates dirty laundry, we can help. In most cases, the saved labor hours more than outweigh the cost of our commercial laundry services. In addition, we have identified several specific industries that tend to generate large amounts of laundry but lack the facilities to efficiently handle it:
Assisted Living Facilities and Nursing Homes
Are Your Services Customizable?
We take pride in our fully customizable commercial laundry services. Do you need linen service every day or only once per week? Do you have uniforms, bulky items or large quantities of special-handling items? Maybe you only need occasional laundry service after hosting a big hospitality event. No matter what you need, we can design a plan that fits your business.
We also understand that different industries must meet different requirements. Perhaps local codes require your laundry to be done at a certain minimum temperature. Maybe your healthcare patients require allergen-free detergent for their linens. Let us know what you require, and we will work hard to make it happen.
Why Should I Choose Coast Laundry - Wash + Fold?
Coast Laundry - Wash + Fold has been serving South Bay for many years.  We provide eco-friendly, affordable, and convenient laundry pickup & delivery service with a personal touch. Contact us today by email at info@coast-laundry.com or by phone at (310) 675-1700 to discuss custom pricing and pickup & delivery options.