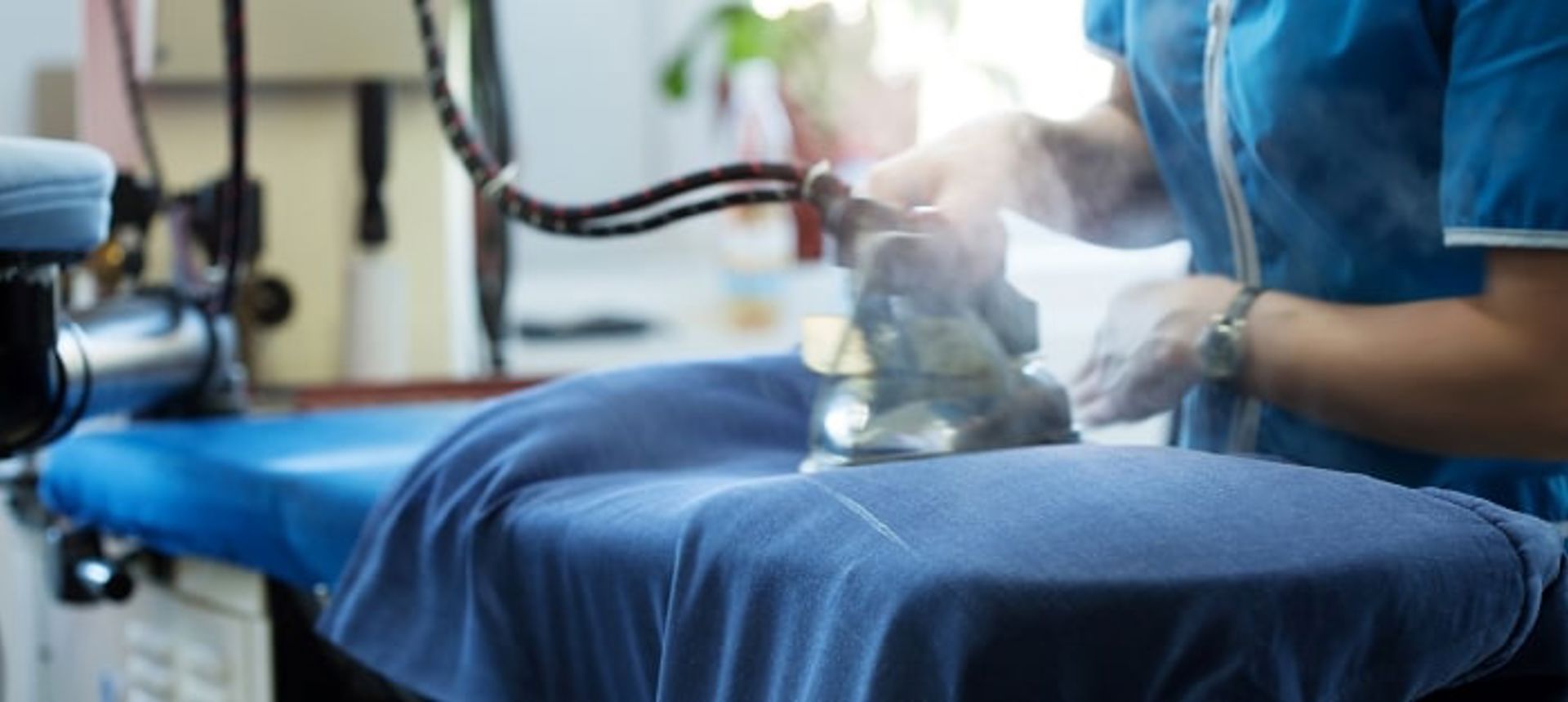 The Best Dry Cleaning and Dress Shirt Laundry Service in the South Bay
Coast Laundry - Wash + Fold offers high quality dry cleaning services that are environmentally friendlier.
You can drop off your dry cleaning and dress shirt laundry at Coast laundry or we can pick it up from your home or business.
We dry clean your garments to keep them clean and protect the fabric. Dry cleaning does not use any water. Instead, it uses a liquid cleaning solvent that helps remove stains without damaging the garment being cleaned.
Not all stains can be removed by dry cleaning.  Some need to be treated with special spotting solvents.  Let our specialists know if any of your garments have stains that need special attention.
In addition to dry cleaning, we offer dress shirt laundry services where we launder and press your shirts. Your colored shirts will retain their vibrant colors and your white shirts will remain bright white.  Collar stays are inserted and your shirts are returned on hangers and ready to wear.